Family garden in the suburbs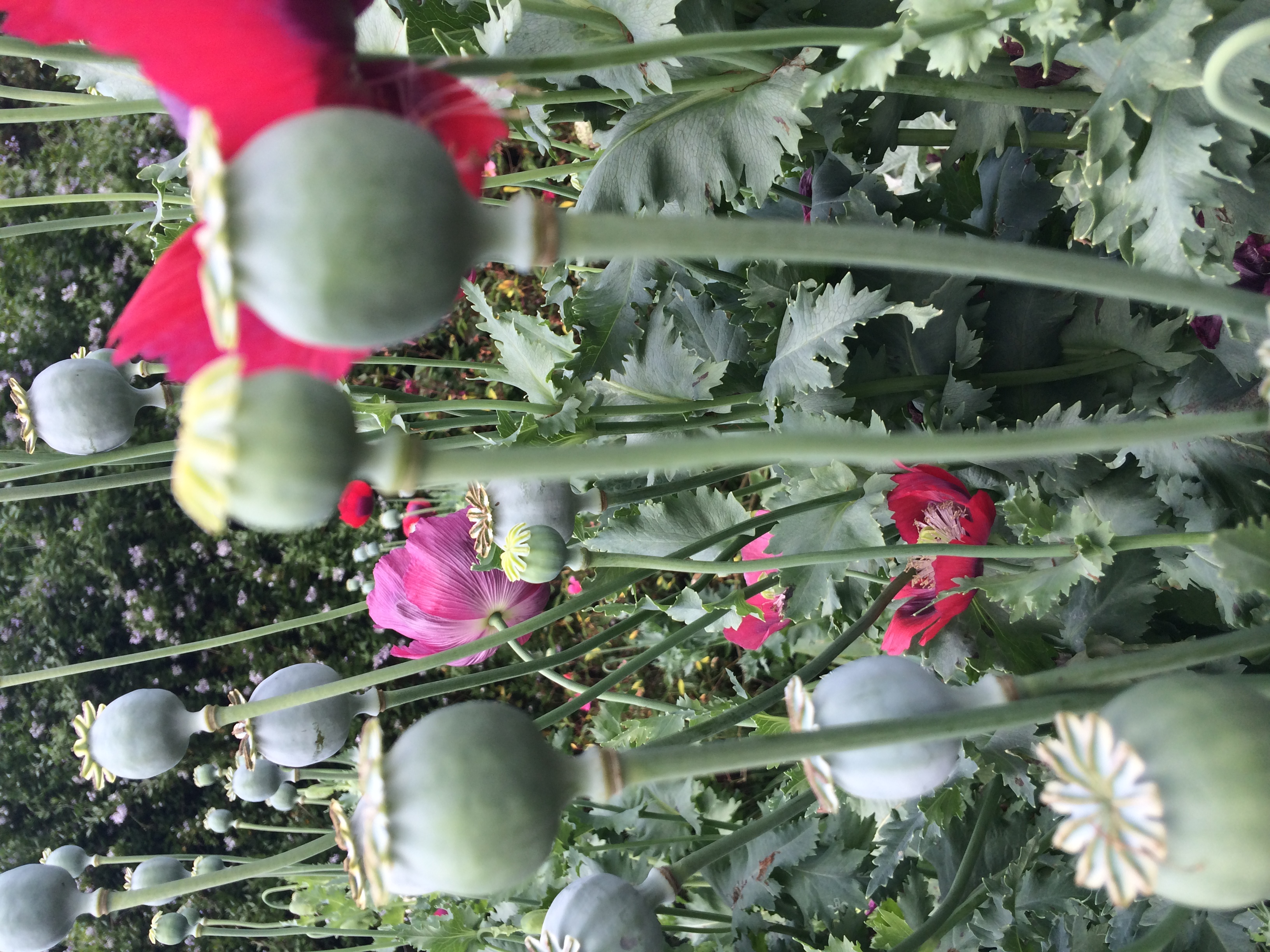 Family garden in the suburbs
Brief:
A contemporary social space for children to play and parents to relax with a seamless transition from the modern interior of the house.
Light and space to be maximised.
A tree house.
Challenge:
The ground floor will be dug out of a hillside and rearranged. The new glass doors will span the width of the house to create a year round picture of the garden and be two and a half metres below the original garden level.
Solution:
Excavate and remove the soil to bring the garden level to the living space enabling you to step outside and increase natural light.
Materials and planting blended with home furnishing and kept to a restrained palette which is then repeated to unify house and garden e.g. cool granite pavers to match grey woven vinal and retaining walls rendered and painted white to echo white kitchen interior.
Wood used for playhouse, arbour and benches adds warmth and marries the height differences within the garden.
Lush green planting with year round interest was paramount. A line of black and golden stem bamboos screen the higher boundary fence with robust grasses (Anemanthele lessoniana and Hakonechloa macra) inter-planted with a mix of long flowering herbaceous perennials and bulbs to add height, energy and colour. Climbers decorate the walls with Wisteria covering the arbour.